Penname:
val [
Contact
]
Real name:
Val
Member Since:
06 Feb 2010
Membership status:
Member
Bio:
I love twilight and all things related.
I love fics where Edward is possessive and I hate the ones where he cheats I think its completely out of character and I will never read a story like that.
Bella and Edward belong together and I love the stories that portrates that.
Twitter page: @TrueFanV - I talk a lot about fanfiction, R/K, and other things that I find interesting.
[
Report This
]
Stories by val
Afterschool
by
val
Rated:
NC-17
[
Reviews
-
42
] New!
Summary: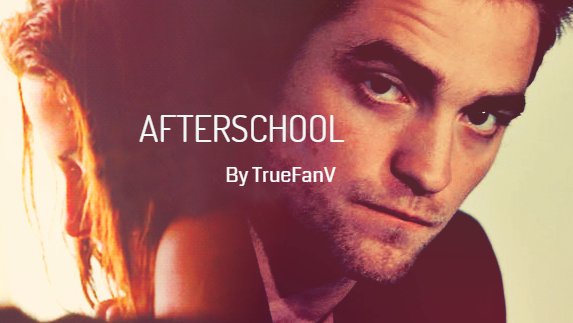 Bella's been lusting after Mr. Cullen for a while, so she's decided to have him. Will he give in to the temptation?
Categories:
Twilight
,
Canon Pairings
Characters:
Bella/Edward
Genre:
Erotica
Language:
English
TWCS Romance Contest:
None
Series:
None
Chapters:
11
Table of Contents
Completed:
Yes
Word count:
59032
Read Count:
14799
[Report This] Published:
03 May 2018
Updated:
10 Sep 2019
Winning Her Love
by
val
Rated:
NC-17
[
Reviews
-
2
]
Summary:
Edward is in love with his niece's best friend but he
made a mistake two years ago that destroyed her trust in him. Could he win back her love again?

This was my entry for the SU4Katalina Compilation.
Thanks to CaraNo for the banner and to the Beta SunFlowerFran3759

Categories:
Twilight
,
Canon Pairings
Characters:
Bella/Edward
Genre:
Romance
Language:
English
TWCS Romance Contest:
None
Series:
None
Chapters:
1
Table of Contents
Completed:
Yes
Word count:
3375
Read Count:
1768
[Report This] Published:
13 Feb 2013
Updated:
13 Feb 2013