Member Since:
15 Apr 2010
Membership status:
Member
Bio: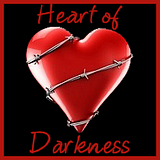 I am a mum and aspiring author. I like to write fan fiction in between my original which is progressing well. I like to write poetry as well, and that was how I discovered my love for writing. I have made many friends through writing on-line and have a love for anything Twilight. I hope that I can bring you some canon, a/u and a/h stories and I hope you enjoy what I write!
[
Report This
]
Stories by HeartOfDarkness
Jealousy
by
HeartOfDarkness
Rated:
M
[
Reviews
-
2
]
Summary: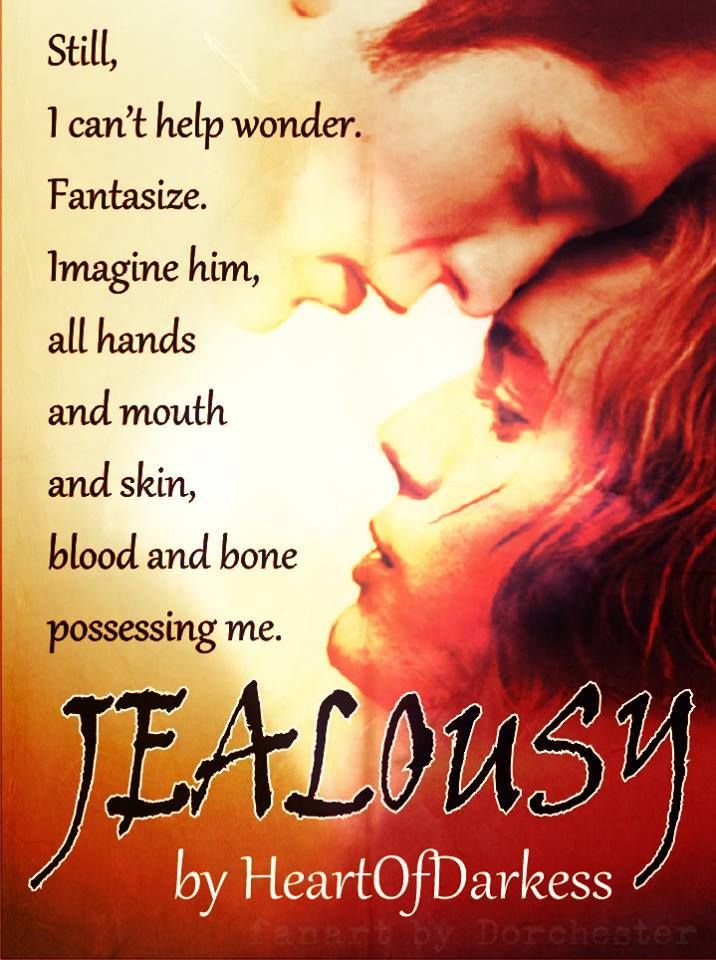 Edward has always wanted Jasper, but how could he ever hope to gain the attentions of such a beautiful man?
Categories:
Non-Canon Pairings
,
Twilight
,
All Human
Characters:
Edward/Jasper (slash)
Genre:
Angst
Language:
English
TWCS Romance Contest:
None
Series:
None
Chapters:
1
Table of Contents
Completed:
Yes
Word count:
1051
Read Count:
565
[Report This] Published:
18 Jun 2015
Updated:
18 Jun 2015