Penname:
stroumfita [
Contact
]
Real name:
Member Since:
28 Mar 2011
Membership status:
Member
Bio:
[
Report This
]
Stories by stroumfita
It can happen to anyone
by
stroumfita
Rated:
M
[
Reviews
-
36
]
Summary:
In this story, Bella is an orphan who has never met her parents. The only things she has from them is a golden bracelet and a box she was given on her seventeenth birthday. She also starts having strange dreams and her body is slowly changing. Then she meets the Cullens, but what are they? And what about her new friends?
Things cannot be any more confusing about Bella….or can they?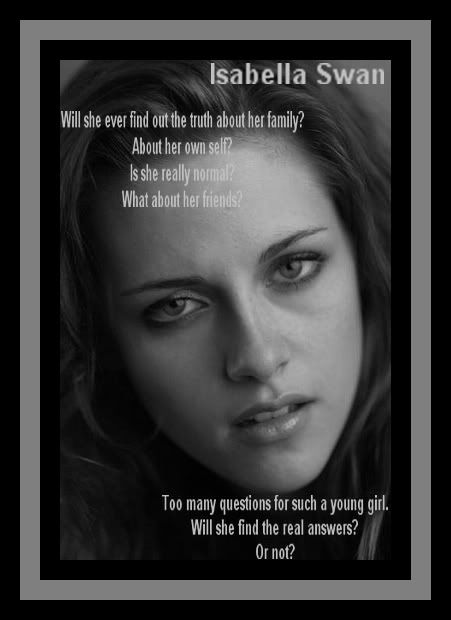 Categories:
Canon Pairings
,
Twilight
Characters:
Bella/Edward
Genre:
Romance
,
Supernatural
Language:
English
TWCS Romance Contest:
None
Series:
Love and immortality
Chapters:
15
Table of Contents
Completed:
Yes
Word count:
44525
Read Count:
10460
[Report This] Published:
28 Mar 2011
Updated:
30 May 2011