Penname:
Elektralane [
Contact
]
Real name:
jennifer
Member Since:
29 Nov 2010
Membership status:
Member
Bio:
[
Report This
]
Stories by Elektralane
Summary:
This is the story of Renesmee Cullen and Jacob Black's wedding Day. Who is the one that will perform their ceremony? Will it be a suprise for Jacob or Renesmee? Who is in the wedding party and the suprise groomsman?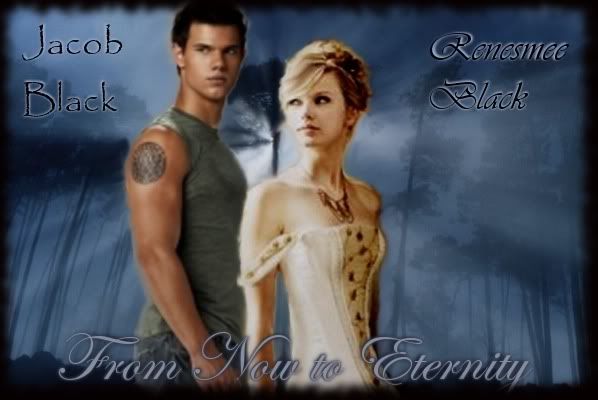 Thank you to my friend TammyAZ at the Lex for the above banner!
Categories:
Twilight
,
Canon Pairings
Characters:
Renesmee/Jacob
Genre:
Romance
Language:
None
TWCS Romance Contest:
None
Series:
None
Chapters:
1
Table of Contents
Completed:
Yes
Word count:
1683
Read Count:
77
[Report This] Published:
29 Nov 2010
Updated:
29 Nov 2010