Member Since:
01 Nov 2010
Membership status:
Member
Bio:
I'm new to this world, but thought I'd give it a try. I do a lot of techinical writing for work, but I really enjoy creative writing the best. Now, whether or not I'm any good at it is up to anybody who reads my story.
[
Report This
]
Stories by Jennrosee
[Report This] Published:
10 May 2011
Updated:
10 May 2011
Summary:
When a young woman loses her ticket for the London Eye, a handsome stranger offers his. Could it just be a coincidence or a work of fate?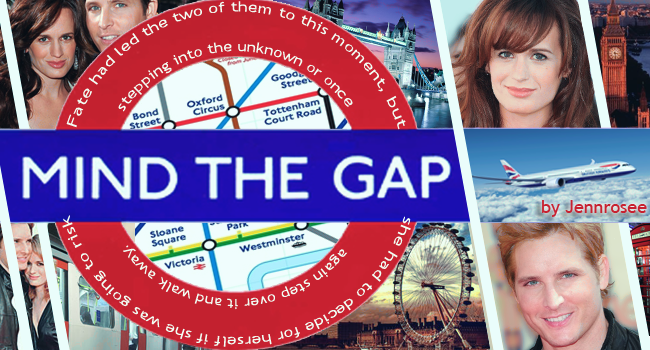 I'd like to thank two fabulous ladies for their help. First, my wonderful beta SqueakyZorro for making my writing readable, and the amazingly talented ms. ambrosia for this beautiful banner.
Categories:
Canon Pairings
,
Twilight
,
All Human
Characters:
Carlisle/Esme
Genre:
Romance
Language:
None
TWCS Romance Contest:
None
Series:
None
Chapters:
1
Table of Contents
Completed:
Yes
Word count:
2740
Read Count:
72
[Report This] Published:
14 Feb 2011
Updated:
14 Feb 2011