Penname:
Lunar Warrior [
Contact
]
Real name:
Veronica Brune
Member Since:
15 Apr 2012
Membership status:
Member
Bio:
Hello my name is Lunar Warrior. I'm a HUGE fan of anime, vampires, etc, etc. I'm also a fun loving perky 18 year old with a snarky sense of humor. I'm going to be writing and reading here so get ready. The world of fan fiction will never be the same!!!
[
Report This
]
Favorite Stories
Fine Lines (one-shot)
by
Marora18
Rated:
T
[
Reviews
-
1
]
Summary: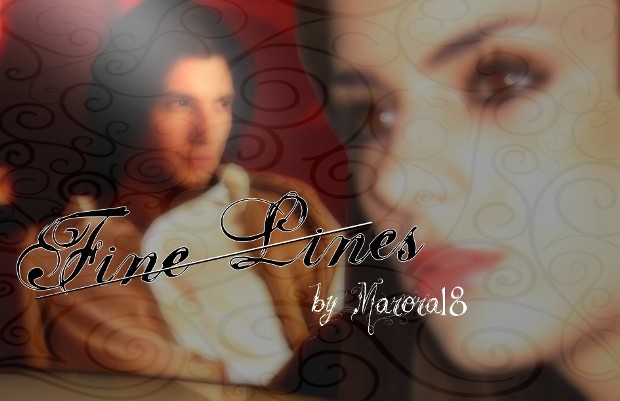 "There's a fine line between life and death, Rose." Apparently not the only one.
Categories:
Vampire Academy
Characters:
Dimitri Belikov/Rose Hathaway
Genre:
None
Language:
English
TWCS Romance Contest:
None
Series:
None
Chapters:
1
Table of Contents
Completed:
Yes
Word count:
1586
Read Count:
186
[Report This] Published:
20 Mar 2011
Updated:
20 Mar 2011