[ - ]
Summary:
The series for Death Burn and all its extras.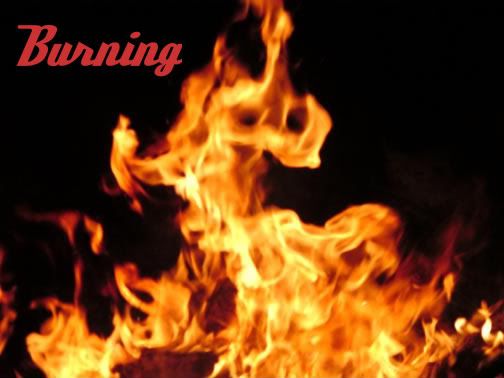 Categories:
Twilight
Characters:
None
Genre:
None
Language:
None
TWCS Romance Contest:
None
Challenges:
None
Parent Series:
None
Stories:
1
Series Type:
Closed
Summary:
The poem that appears in Chapter 9 - Hate You of Death Burn. In the story it was wrote by an anonymous author (that would be me), so there is no perspective. You do not need to read Death Burn to enjoy the poem.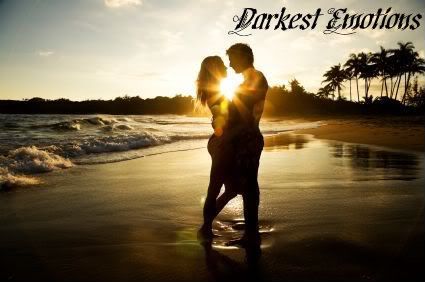 Categories:
Canon Pairings
,
Twilight
Characters:
Bella/Edward
Genre:
Poetry
Language:
None
TWCS Romance Contest:
None
Series:
Poetic Twilight
,
Burning
Chapters:
1
Table of Contents
Completed:
Yes
Word count:
53
Read Count:
60
[Report This] Published:
22 May 2010
Updated:
22 May 2010