[ - ]
Summary:
After Edward left and Laurent attacked Bella changed into a shape-shifter. The effects are far reaching. Ninety years after Edward left they return to Forks and so does she.
rn
But before all that are the stories her and the pack share.
rn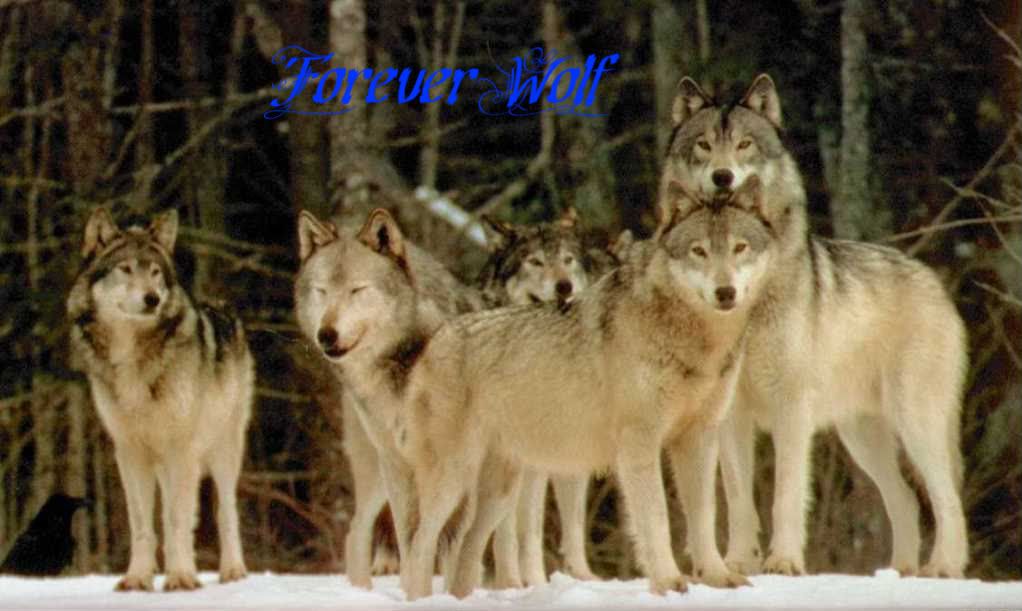 Categories:
Twilight
Characters:
None
Genre:
None
Language:
None
TWCS Romance Contest:
None
Challenges:
None
Parent Series:
None
Stories:
1
Series Type:
Closed
Summary:
The poem found on Chapter 30 - Grief And Rage of Forbidden, Forgotten, and Unforgiven. It was said originally by my made up character Marsha. You do not have to read Forbidden, Forgotten, And Unforgiven to enjoy the poem.
Categories:
Canon Pairings
,
Twilight
Characters:
Other Misc Char or Pairings
Genre:
Poetry
Language:
None
TWCS Romance Contest:
None
Series:
Forever Wolf
,
Poetic Twilight
Chapters:
1
Table of Contents
Completed:
Yes
Word count:
61
Read Count:
57
[Report This] Published:
22 May 2010
Updated:
22 May 2010