[ - ]
Summary:
Alice's life starting in the insane asylum. After she's turned into a vampire she meets Jasper, The Cullen's, Bella, Renesmee, and a war after Breaking Dawn. Alice lives in the past she never remembers, and the future she always knows.

Split into several segments, Alice Part... (1, 2, 3 4, etc)

Included is a side story about the man who changed her, and his coven. Their life, and how it will eventually conect to her and the entire Cullen family.

Several other side stories to come.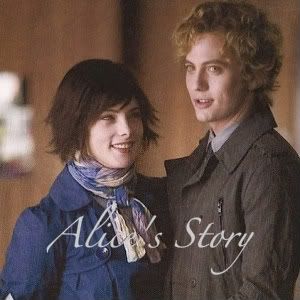 Categories:
Twilight
Characters:
None
Genre:
None
Language:
None
TWCS Romance Contest:
None
Challenges:
None
Parent Series:
None
Stories:
0
Series Type:
Closed