[ - ]
Summary:
After being bit by Laurent and then being left to die, Bella finds she is to powerful. Years pass and she becomes a Volturi leader and ends up being a main pawn in a war that is over a millenia old. She loves Edward and the Cullen's, but knows she is to dangerous. As time passes and she become's farther involved in the war, the Cullen's become irrevocably involved. The Quiluete wolves also join in this desperate war, and all too soon things escalate. As they are threatened by the outside war and the inner threat of Bella's abilities they find themselves in a dangerous place. Will peace finally descend, or is there a tragedy waiting to occur?
rn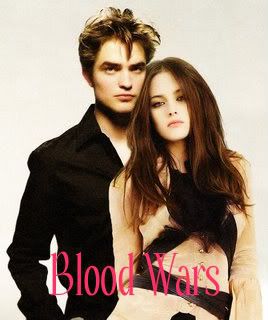 Categories:
Twilight
Characters:
None
Genre:
None
Language:
None
TWCS Romance Contest:
None
Challenges:
None
Parent Series:
None
Stories:
1
Series Type:
Closed
Summary:
The Free Verse poem that appears in the Epilogue of the story Shadowed Abyss, as wrote in Bella's perspective. You are not required to read the story to enjoy the poem.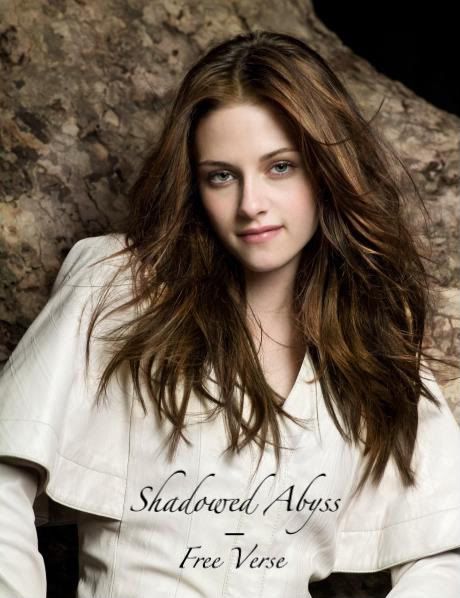 Categories:
Canon Pairings
,
Twilight
Characters:
Bella/Edward
Genre:
Poetry
Language:
None
TWCS Romance Contest:
None
Series:
Blood Wars
,
Poetic Twilight
Chapters:
1
Table of Contents
Completed:
Yes
Word count:
30
Read Count:
71
[Report This] Published:
22 May 2010
Updated:
22 May 2010