A new O/S Contest from Freewriters and Readers by
KeyeCullen
Summary:
Winners of the
1st place:
Summary: Follow young Vera as she applies to the breeding program in a futuristic society dominated by Men. Written for the Not What It Seems contest so reader beware - you never know what's going to happen next! Rated MA for explicit lemons and possible triggers caused by dubious consent situations
2nd Place
by Mrs. Cope
Summary: Three people with three very different lives. What happens when their lives converge together?
Honorable Mention
Summary: A deadly virus has claimed so many. This is one girl's story. What will she do in order to survive?
Contact Keye with questions.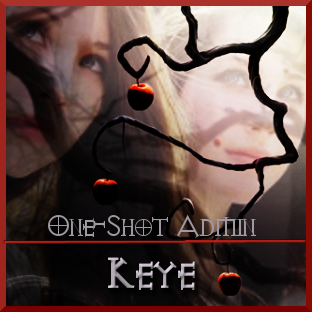 (click on banner to get to Keye's profile)
Contest Admins:
KeyeCullen
Sandy AKA "SandytheSandstorm"
SaritaDreaming
Categories:
None
Characters:
None
[
Report This
]